Posted by BAS | Aircraft Salvage on 9th Nov 2022
A few years ago, BAS Part Sales made a big commitment and renovated over 60,000 square feet of hangar space to provide our team with the space, organization, and technology required to take the aircraft salvage business into the future.

Now we're expanding our hangar again!
Without a doubt our facility is large and in charge with ample space for disassembling multiple aircraft at once. We can tear down as many as 6 aircraft at one time in the disassembly shop. The large shop space has allowed us to buy more airplanes and helicopters for disassembly, increasing the size and diversity of our inventory significantly.
Our new hangar also gave us a significant increase in storage space for our extensive and wide ranging inventory of new, used, and salvage airplane parts - meaning the airplane parts you need have been stored in a climate controlled warehouse free from weather and varmints.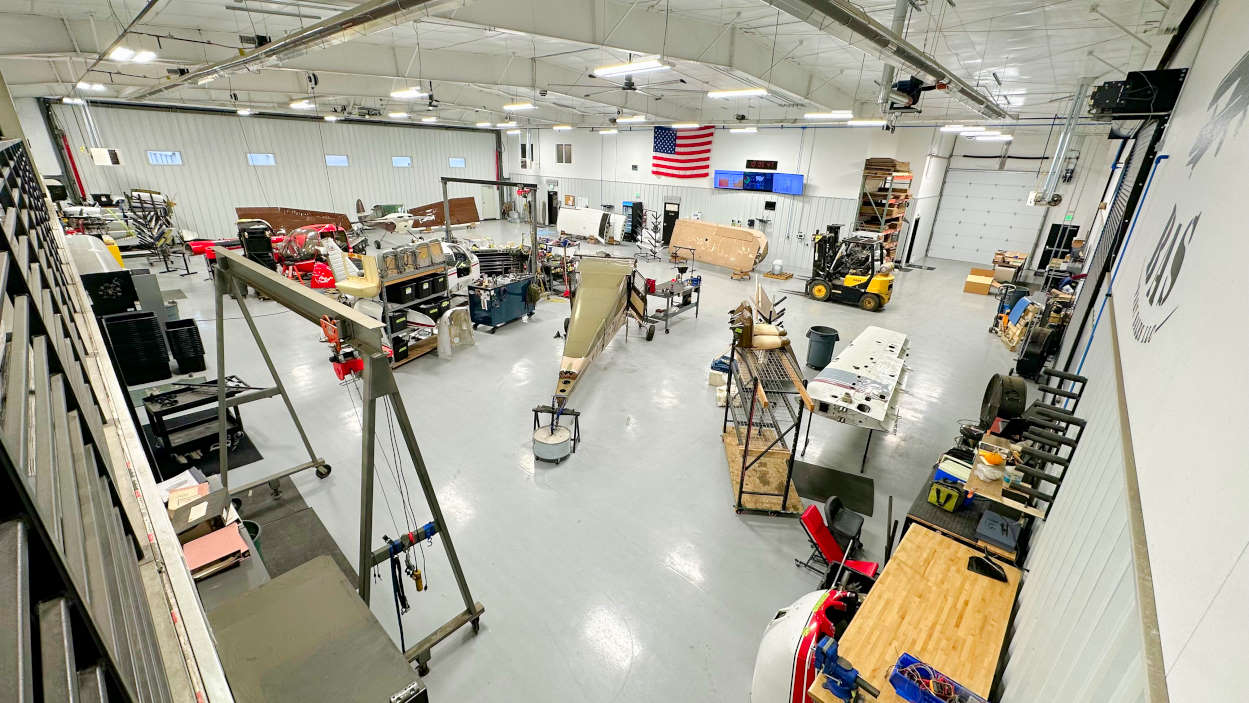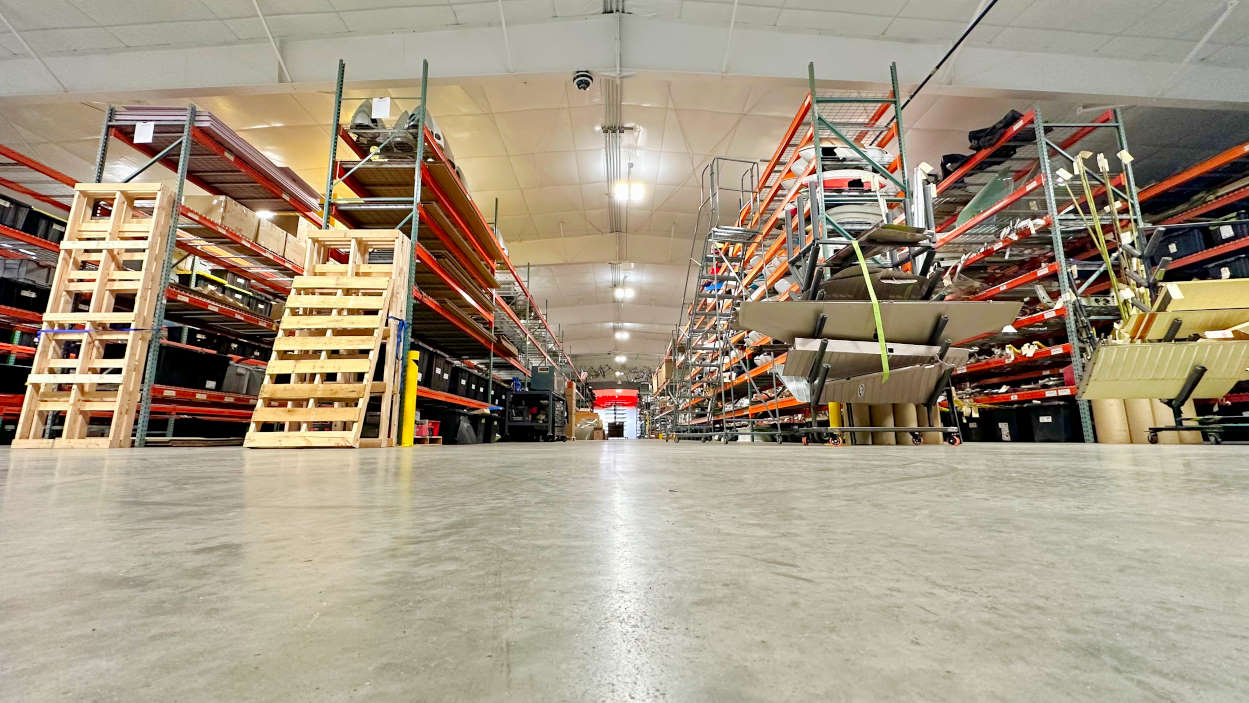 The building is so big we had to buy golf carts and scooters so we can get from one end to the other in a timely manner.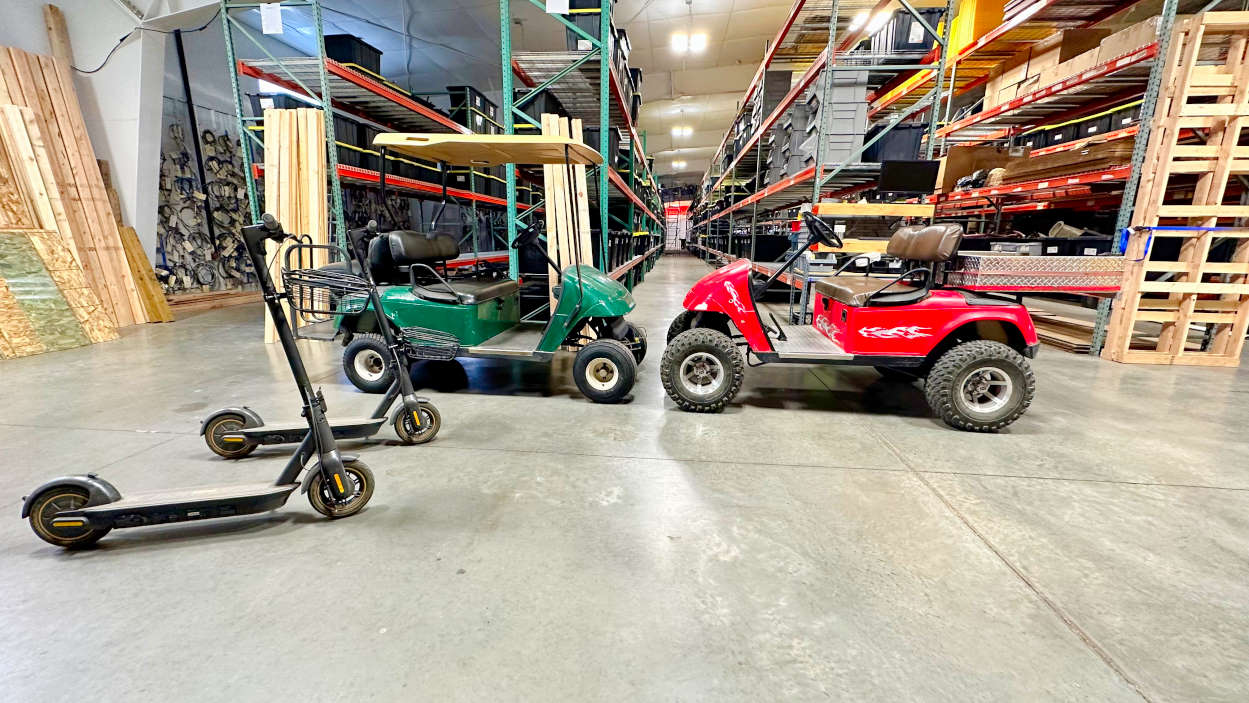 There are other benefits to our new hangar. Our growing team has ample space and opportunity to take a break and have lunch in a well appointed break room. Or shoot a game of pool in the lounge. Our expert shipping team has ample space to carefully craft what's needed to ship fragile and expensive parts worldwide. Our cleaning room is well equipped to get any part ready for your install. Our research team has the space and resources to be thorough and provide you the best information and images available.
It's Just Not Big Enough
So we are expanding the warehouse...adding nearly 14,000 square feet. This will bring our total hangar and warehouse footprint to nearly 75,000 square feet, nearly 2 acres, of indoor climate controlled space. And we also have a 5 acre outdoor yard for larger components.
Here you can see the old asphalt has been carried away and fresh concrete is going down. We're so excited for this additional climate controlled warehouse space that we are already preparing to fill it up with used airplane parts. We can't wait!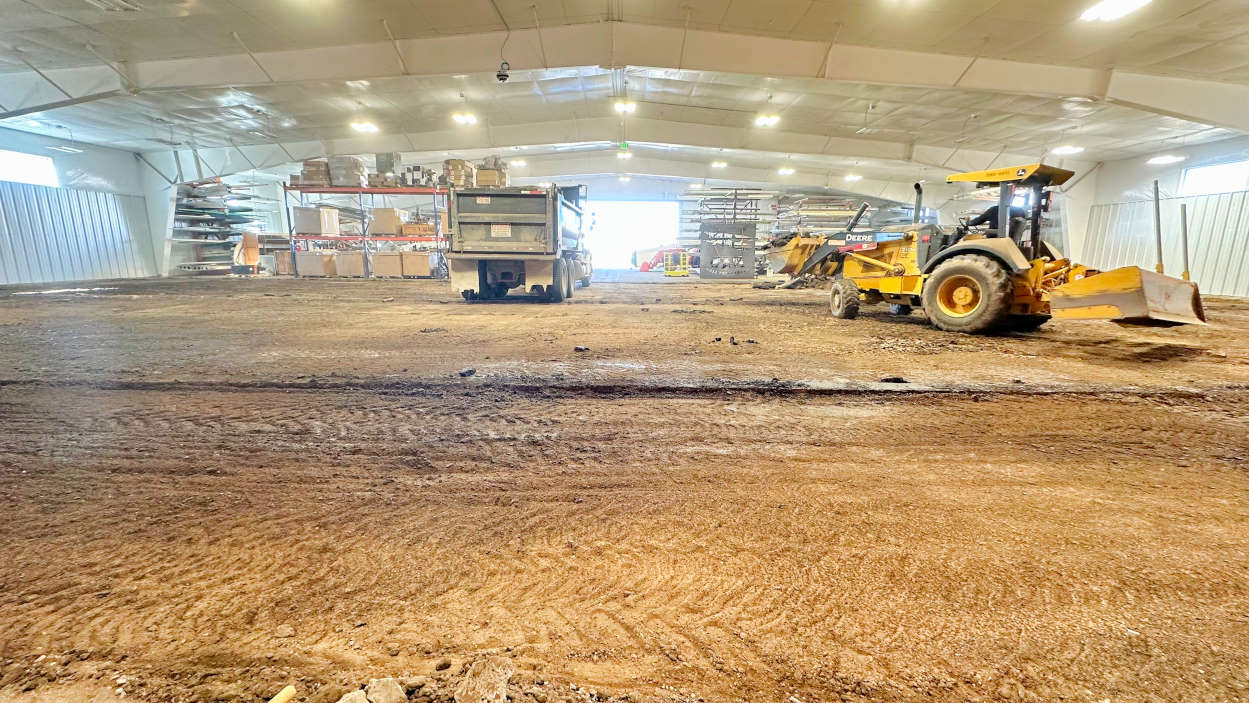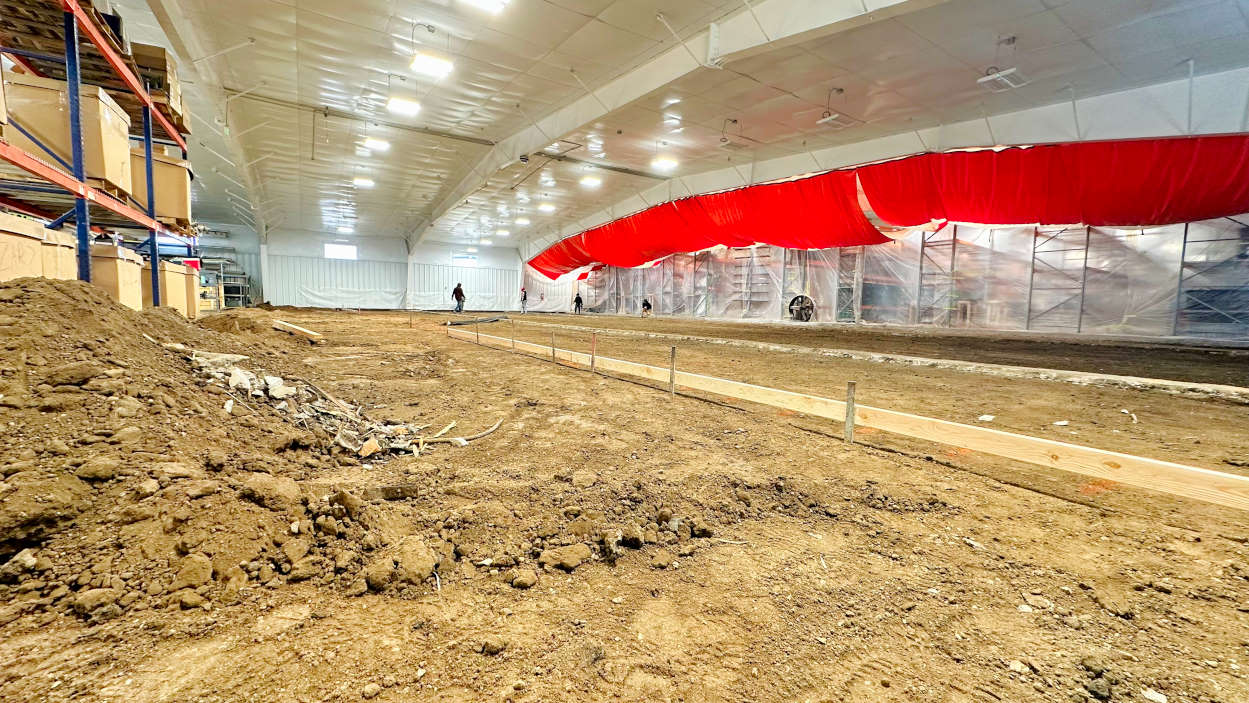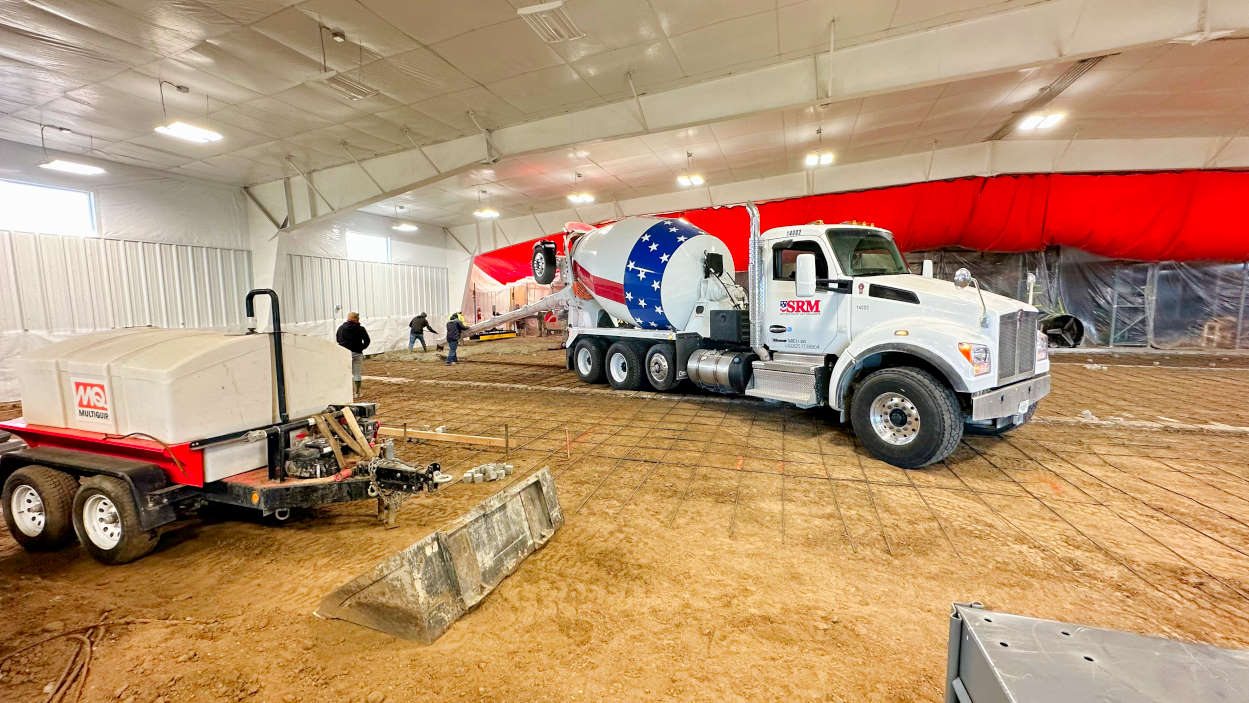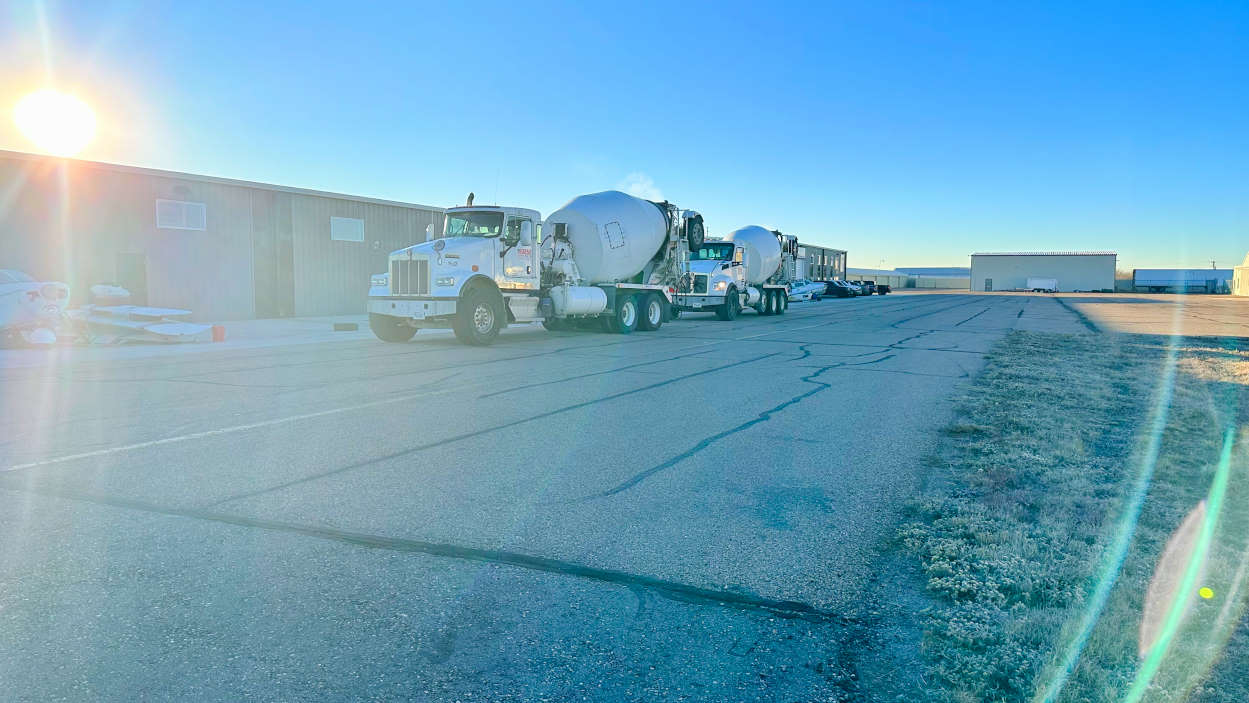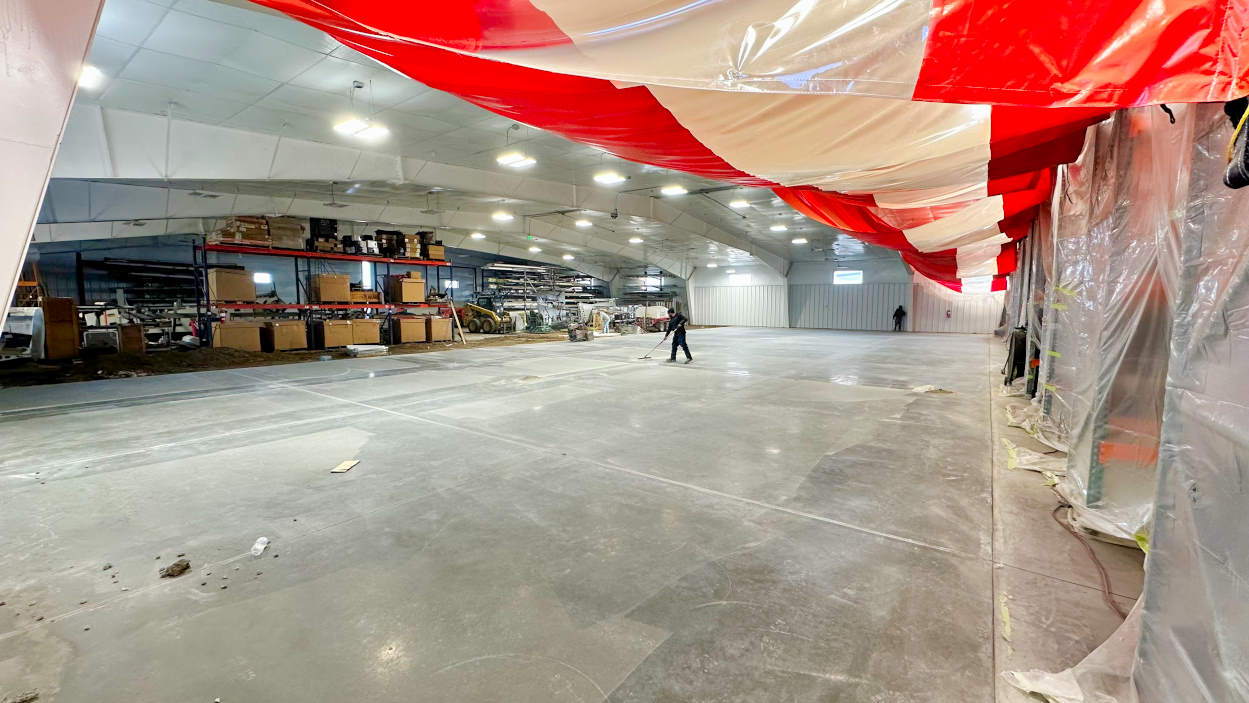 We will keep updating this article as the construction progresses. We are very excited to see this expansion come to life. This new space will allow us to offer even more inventory, more parts and components, to keep you in the air and out of the mechanics shop.
Thanksgiving Update
The first half of the new concrete is all set, so we're moving wings. And boy do we have a LOT of wings to move. Once we get all these airplane wings moved, and the racks taken down and moved, we will get the second half poured and the new hangar door installed.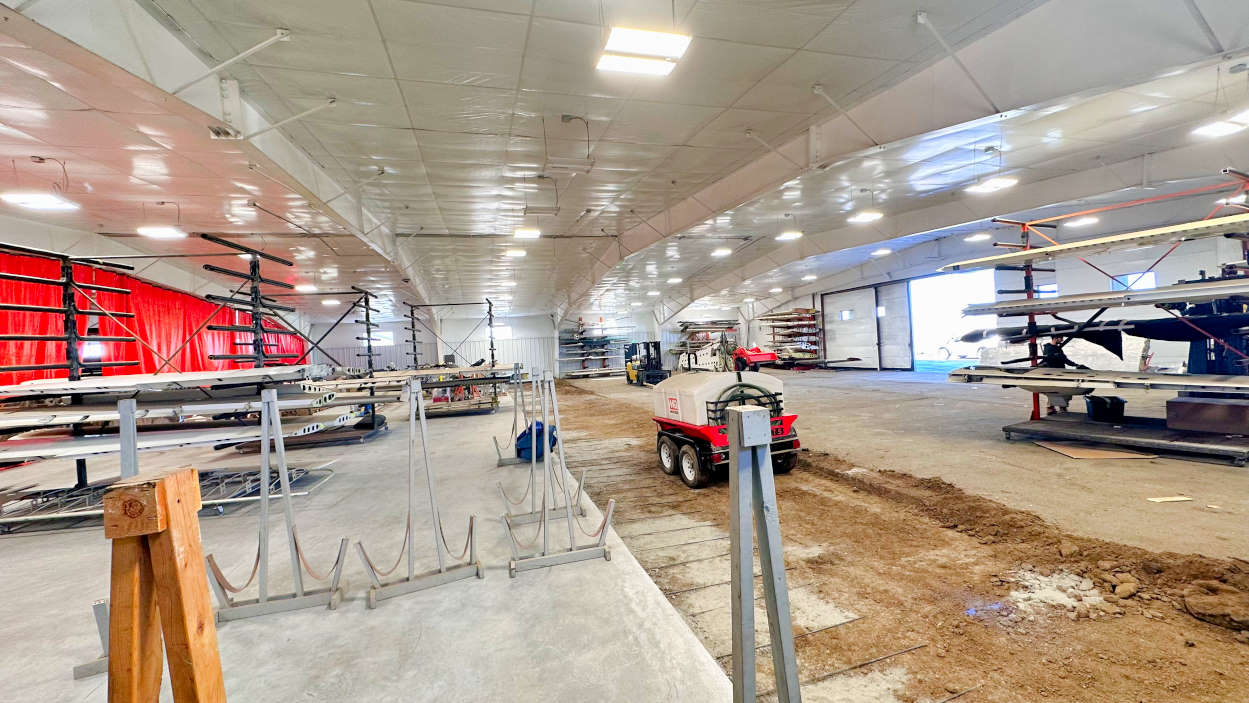 Once the new concrete was poured and set we had to move hundreds of airplane wings, ailerons, horizontals, propellers and hubs, and other wing-related parts to the new section, so the next and final section of concrete can be poured. Check out our TikTok video on the wing relocation.
December Update
We've got all the wings, propellers, and giant metal racks moved to the new section and the final concrete pour has gone down. We have a new hangar door going in as soon as the concrete sets and we can safely drive heavy equipment over it. We're so excited to get this project done.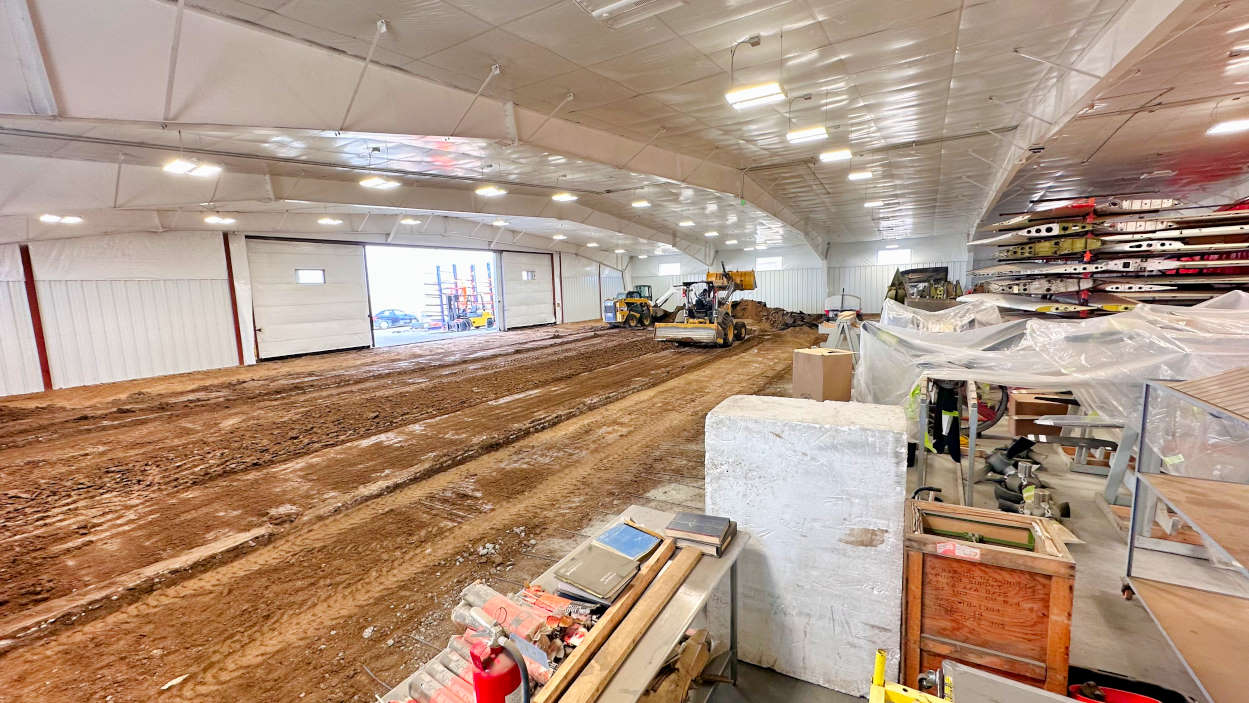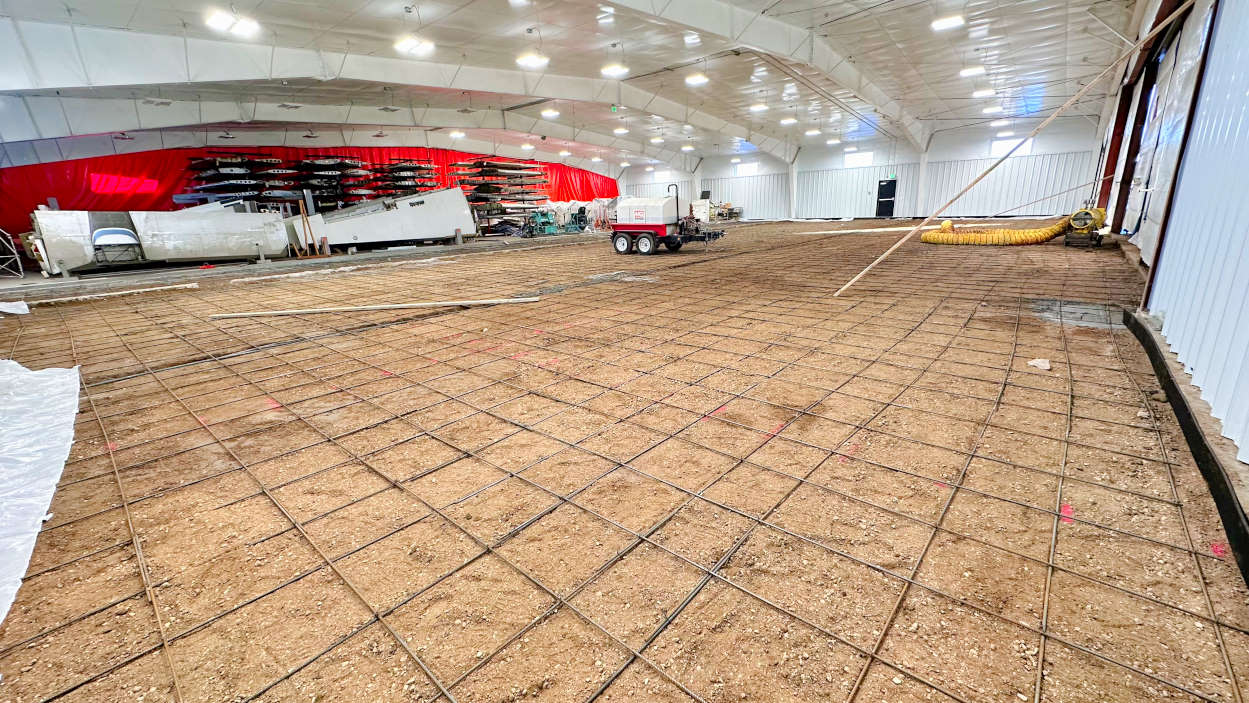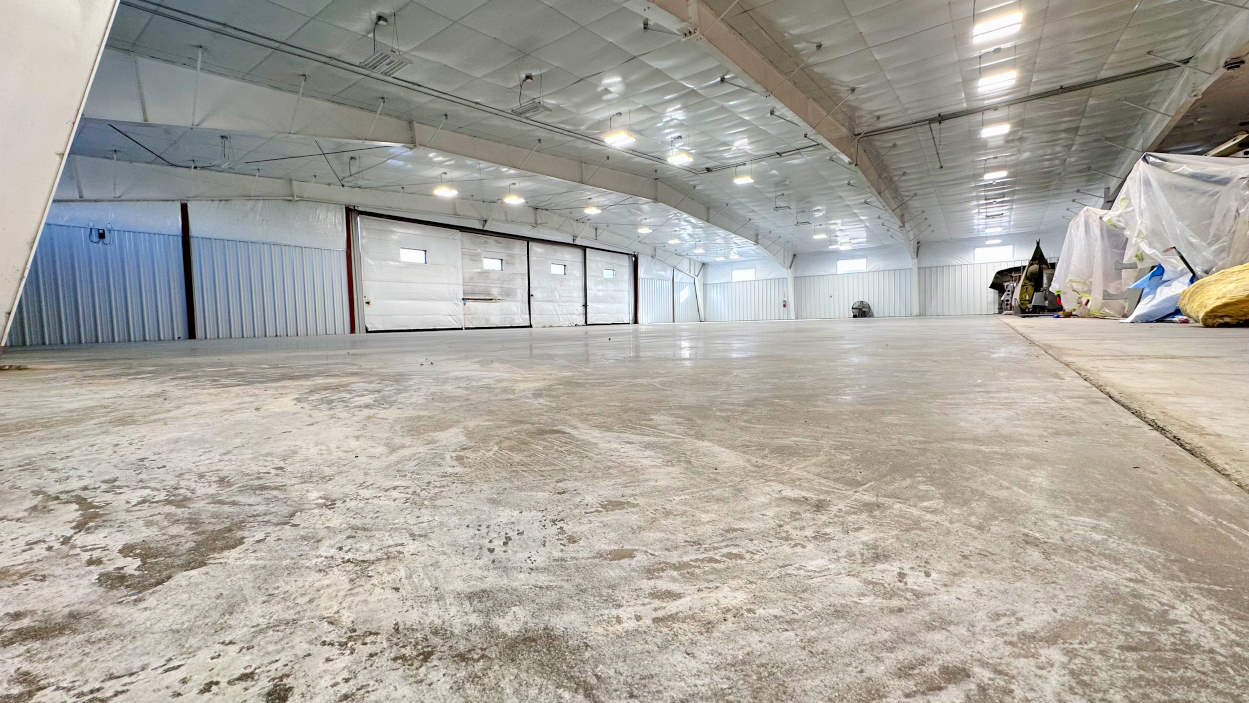 Check back soon. We will continue to post updates as we make progress.